The all in one app for your vehicle.
Increase its value and save costs
Make it count
Provide your vehicle with a digital profile and the care that it deserves.
Something to show for
Personalize your vehicle collection with photos and a detailed description.
Learn more about your vehicle
Gain access to undisclosed data and increase the value of your vehicle.
Complete the picture
Save time for the important things in life - don't waste it on paperwork and scheduling frenzies
Expense manager
Never lose track of your expenses again
Store notes and reminders for all maintenance entries.
No matter if its tire changes, polishing or a thorough wash.
Services we provide
10% early bird discount on the Gapless vehicle certificate
Join our waiting list & get 10% off our 'Gapless Vehicle Certificate', an elegant printed design of the vehicle's history.
What others say about Gapless
"I had my entire garage digitalised by Gapless, which finally brought order into my paper piles. My documents simply had to be sent in by mail to Gapless and in return, I received a digital profile for each of the vehicles, displaying the entire car history. On top, the history entries were verified via Gapless. This is very rare in the used car market – therefore really helpful!"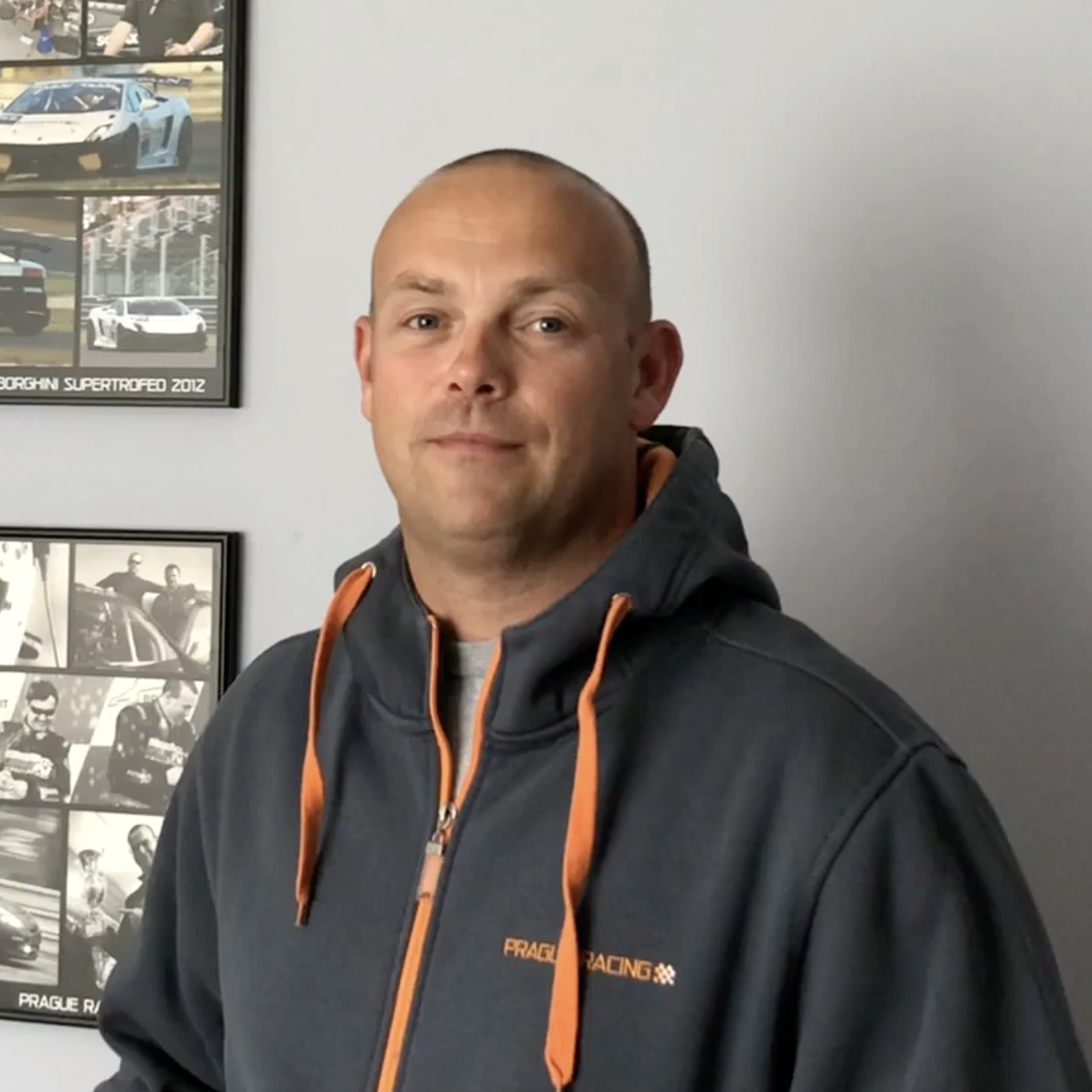 Senior Director for International Business at K&N Airfilters
"With Gapless I have all documents, pictures, dates and appointments of my vehicles always at my fingertips. If required, I can send these to interested parties online or quickly access all detailed information (VIN, engine code, etc.) when procuring spare parts. If Gapless did not already exist, it would have to be invented immediately"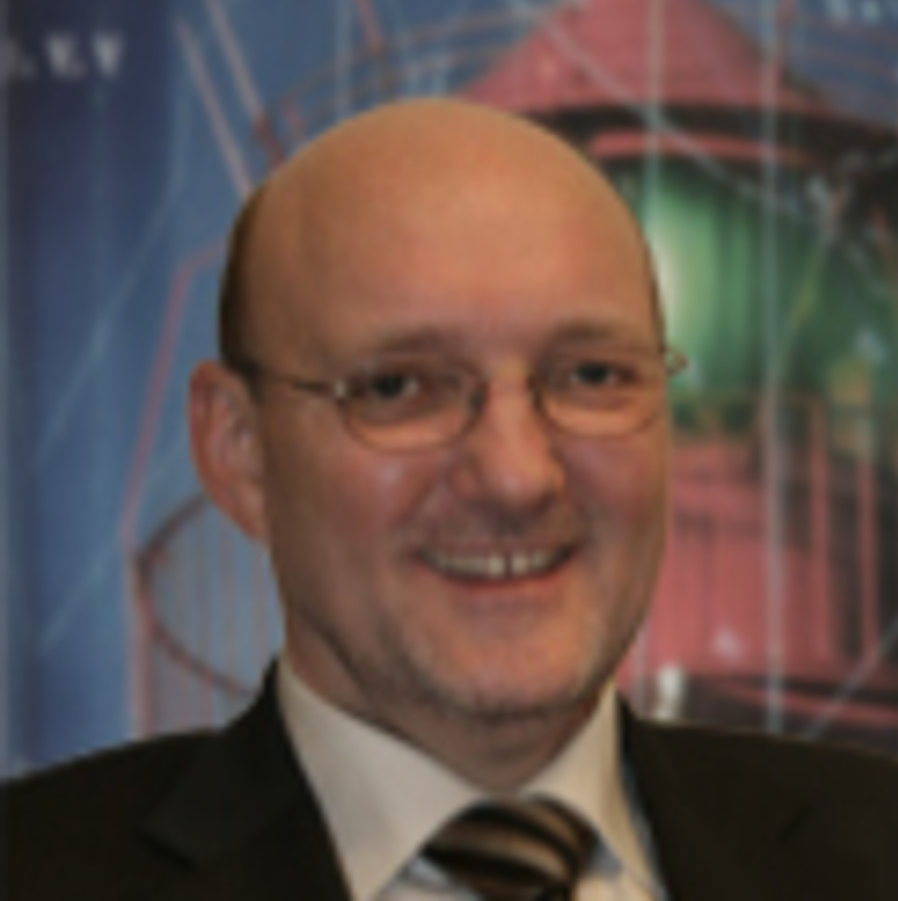 Board member at city-map Internetmarketing AG
"Great to manage my fleet of ten classic cars and special vehicles. The Gapless app is a real added value for me. Keep it up!"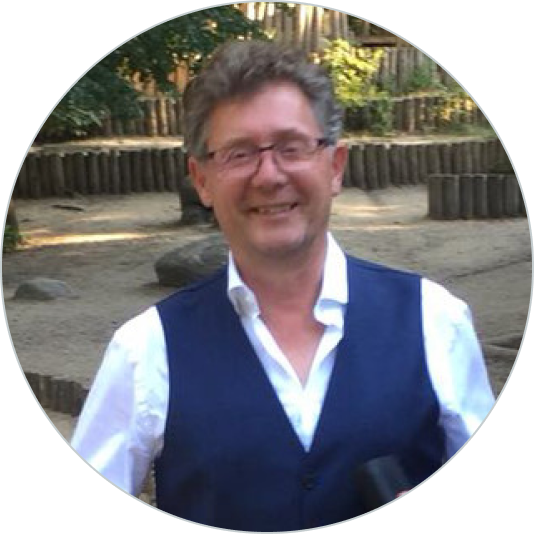 Partner Executive at Hartmann Ingenieure GmbH